The technical inspections were performed on ground-mounted systems (750 kWp to 50 MWp) and rooftop systems (70 kWp to 3 MWp). These include:
Technical due diligence
Construction progress checks and inspection of the construction execution
Evaluation of quality assurance measures
Technical inspections after commissioning
End-of-warranty inspections
Recurring inspections
Characteristic curve and infrared measurements
The PV systems tested are located in Germany, Denmark, France, Italy, UK, Netherlands, Kazakhstan and Hungary.
In total, plants with an installed capacity of 813 MWp were inspected.
The PV systems assessed were designed or constructed in Germany, Turkey, Egypt, UK, Romania, Slovenia, Pakistan, Jordan, Chile, Philippines, and Belarus, Mongolia, and Ukraine. Activities were:
Conduction of yield assessments
Preparation of irradiation data from different sources
Simulation of the PV plant with PVsyst
Presentation of forecast results in a report
Evaluation of yield forecasts of other experts
Conduction of glare assessments
Construction progress checks in Kazakhstan (2 x 50 MWp)
Technical inspection of a roof system in
Saxony, Germany
We are a team of independent engineers with years of experience in photovoltaics, electricity storage and tenant power concepts.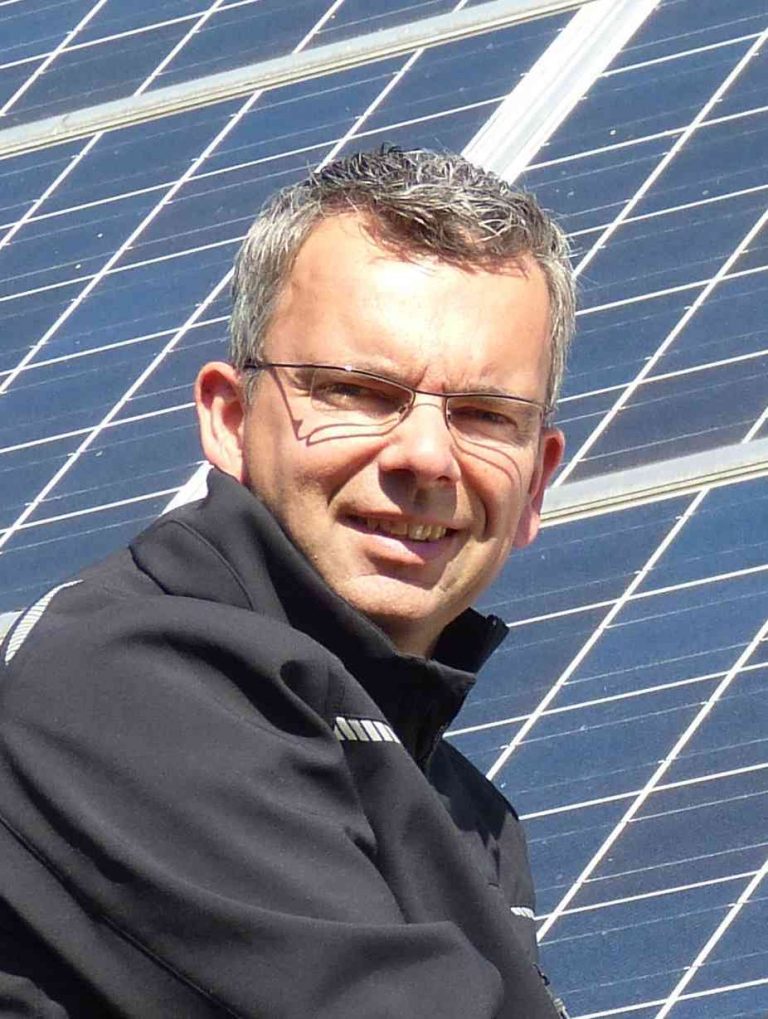 Dipl.-Ing (FH) Marco Wilke
Expert / Technical consultant for photovoltaics
Marco Wilke is a physics engineer and has been working as an expert in the field of photovoltaics since 2011. After a period as an employee, he has been self-employed and freelance since 2015. The focus is on construction progress checks and technical inspections of roof-mounted and ground-mounted systems as well as yield assessments based on PVsyst. In addition to PV plants in Germany and Europe, plants in non-European countries were also assessed.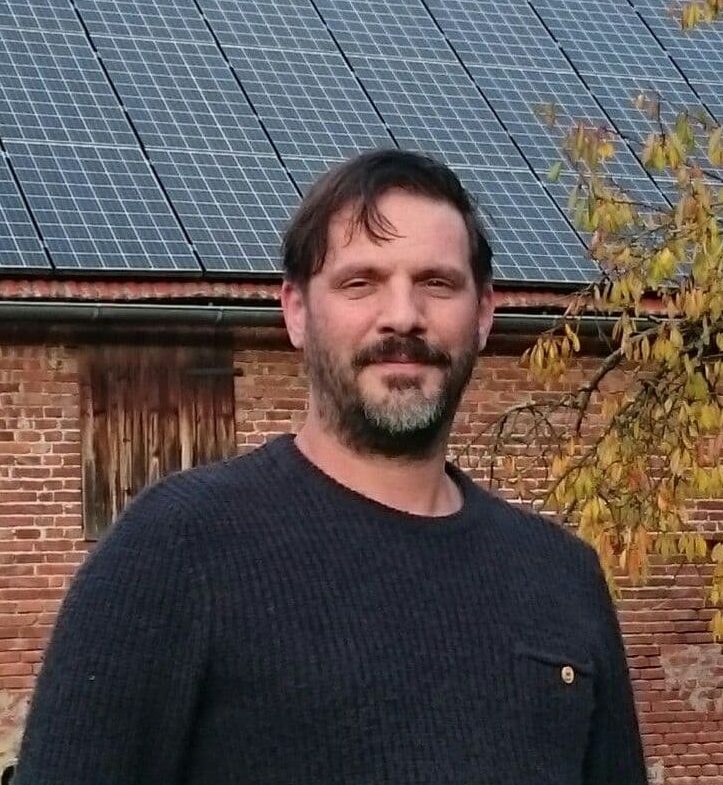 Dr.-Ing. Stefan Bofinger
Technical consultant for project development / Expert for photovoltaics
Stefan Bofinger has been working as an expert in the field of photovoltaics since 2002. As an independent consultant, he supports investors and banks in photovoltaic project developments. Stefan Bofinger studied electrical engineering and received his doctorate on the topic of "Energy supply grids with a high proportion of photovoltaic solar energy: site assessment, solar power forecasting, grid integration".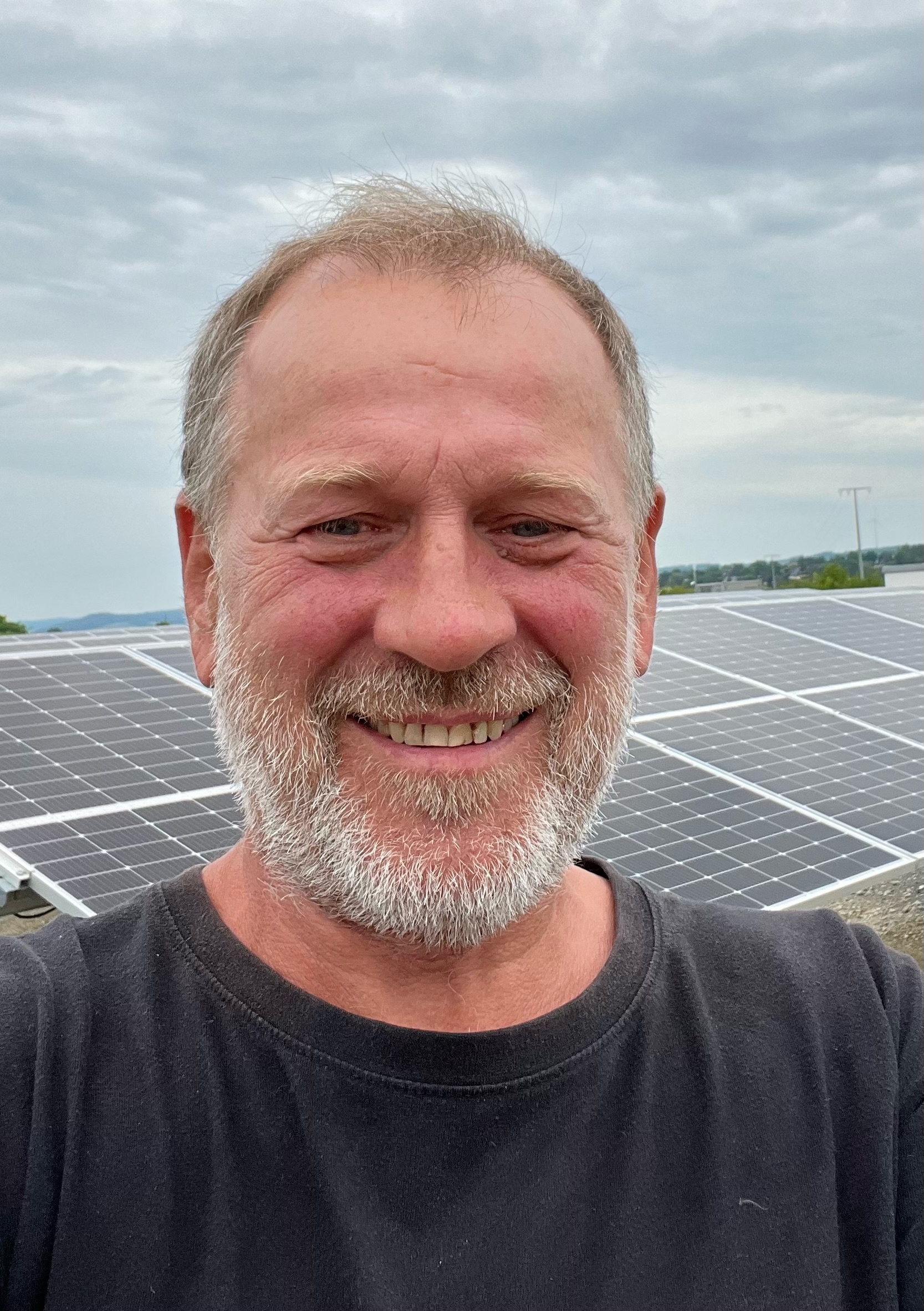 Max Krug
Expert for project development
Max Krug has 25 years of experience in PV. He has developed, planned and brought a large number of ground-mounted systems to construction maturity. Max Krug was in charge of the construction management of several mega-watt plants in Germany, Turkey, Jordan, Slovakia and Ukraine. He can contribute his experience right from the start to the project development, material selection, construction, commissioning and maintenance. In addition, Max Krug has in-depth experience in optimizing plant operation and maximizing yield.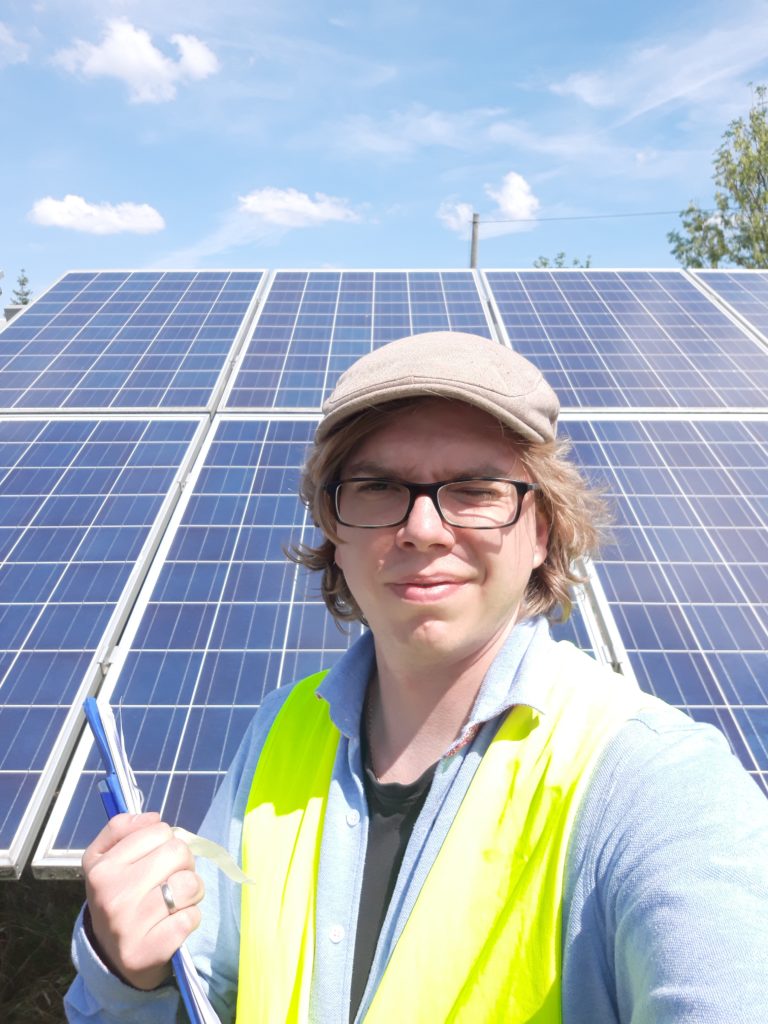 Mathias Röper, M. Eng.
Expert for photovoltaics
Mathias Röper graduated in Environmental Engineering (B. Sc.) and Renewable Energy Systems (M. Eng.). He has been working as an expert in the field of photovoltaics since 2017. His core topics include light immission analyses (glare assessments) as well as technical consultation. In addition, Mathias Röper advises municipalities and companies on photovoltaic concepts to increase energy self-sufficiency.
You can find our contact details here