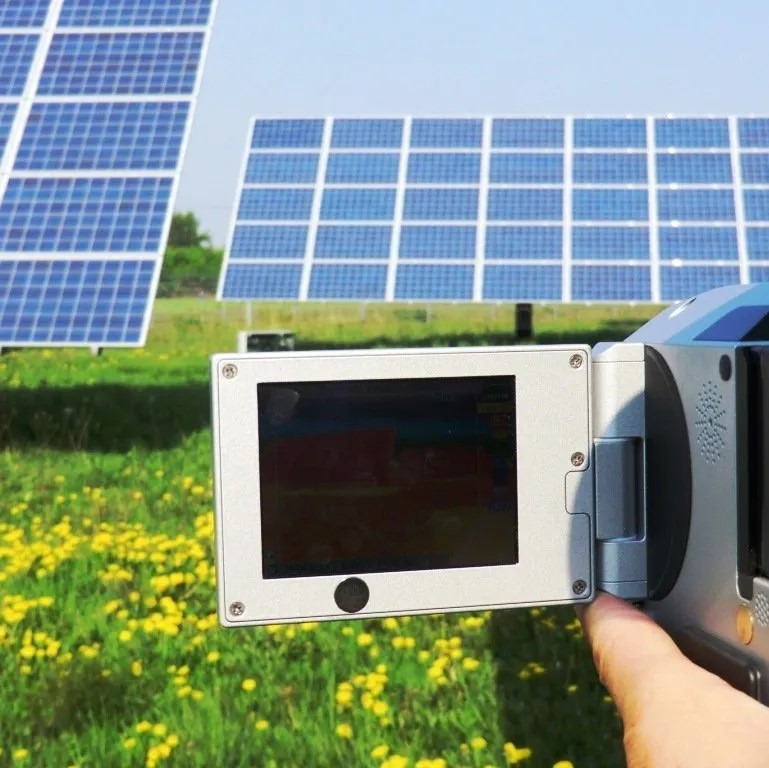 In order to prevent yield losses, metrological inspections can help to identify defects at an early stage.
Do you want to take over a solar plant or an entire portfolio? We check the technical aspects right through to the system documentation. We recognize defects for you and assess technical risks.
Construction progress control
We provide consulting during the construction phase and check the construction progress. In this way, defects and contractual deviations can be detected at an early stage and countermeasures can be taken.
Acceptance and commissioning inspection
Extensive testing is essential so that no defects are overlooked during the acceptance/commissioning phase.
Until the end of the warranty, hidden defects may be displayed and repairs or replacements can be demanded. We help you to make hidden defects visible and advise you on the next steps.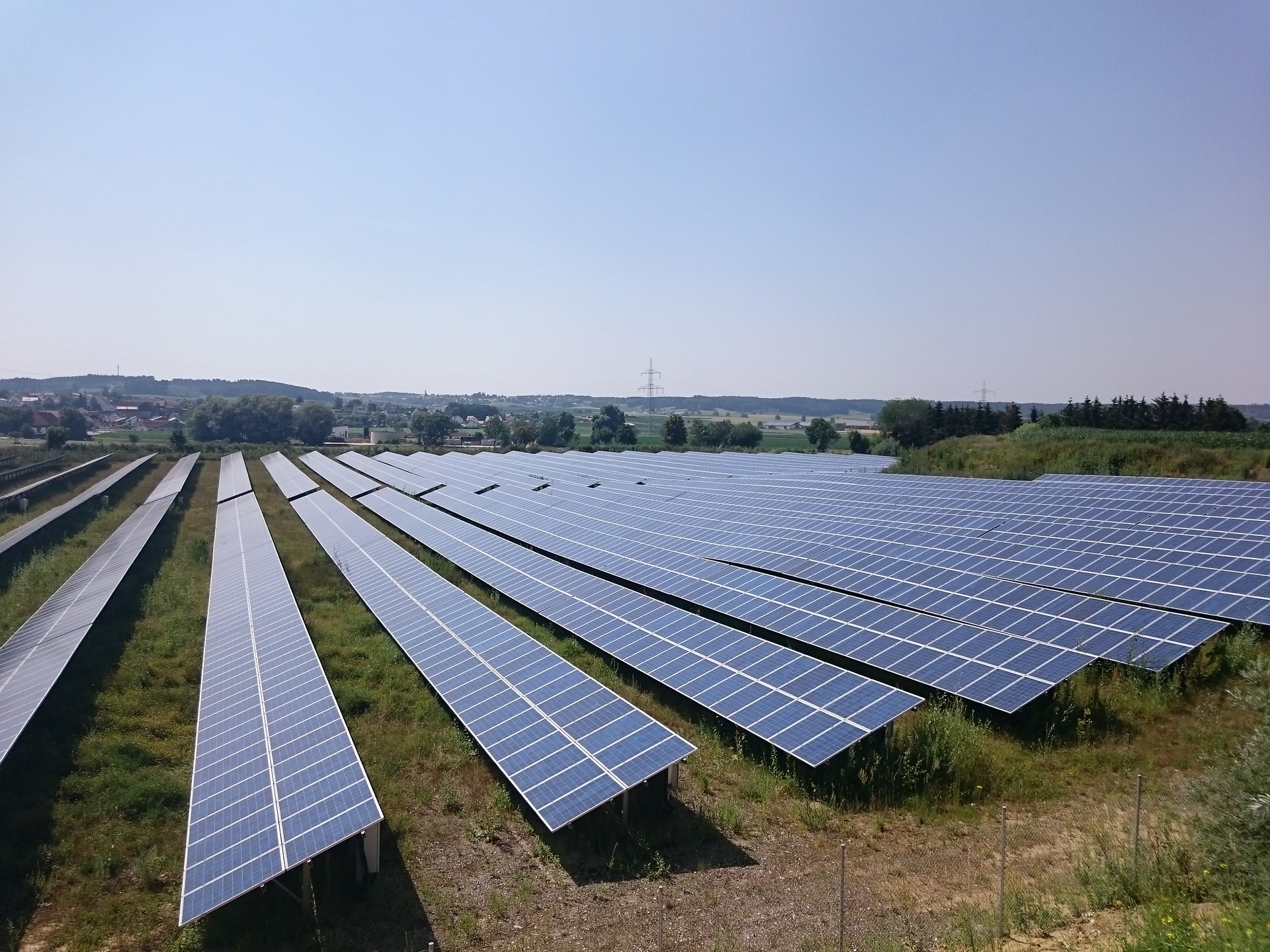 Technical asset management (TAM)
In order to obtain an unadulterated status report for your plant(s), it makes sense to have it checked from time to time by an independent party.
Yield reports and simulations
We create yield reports and simulations for planned and existing PV systems. We use the established PVsyst software for simulations. A yield report includes the following points:
Evaluation of location-specific irradiation values

Simulation of the system yield

Determination of the performance ratio (PR)

Evaluation of the results
Damage reports are required for insurance and legal disputes.
A damage report includes the following points:
Identification, analysis and categorization of the damage

Determination of the cause of the damage

Quantifying the repair costs

Evaluation of damage-related yield losses or reductions
Defect assessments are
equired for warranty and complaint applications as well as for the takeover or assignment of a PV system.
A deficiency assessment includes the following points:
Identification, analysis and categorization of the defects

Analysis of the effects and risks

Quantifying the repair costs

Determination of possible warranty claims

Recommendations for action
Glare assessments evaluate the glare effects of planned or already erected photovoltaic plants as well as the resulting risks for road users (also for air traffic in the case of near aerodromes). In addition, glare assessments can be used to determine the immission loads caused by reflections on zones requiring protection, such as residential areas.
Simulation-based determination of glare effects
Risk determination for traffic (road and air traffic)
Quantitative and qualitative analysis of immissions
Recommendations for countermeasures
Evaluation of existing reports
We check existing reports for completeness and correctness of the content and summarize the results in a separate report.
Engineering and Consulting
Support with all technical project planning steps or complete takeover of the planning.
In particular, grid connection planning, support during planning/implementation
in accordance with the specifications of the grid operator.
We look forward to hearing from you