We determine glare effects of photovoltaic systems
Solar modules can cause reflections that lead to glinet or glare and light immissions.
We identify these effects (already in the planning phase) and help to develope countermeasures.
Don't let glare jeopardize your project
PV plants must be constructed and operated so that a system causes no dangerous and considerably disruptive light immissions.
We conduct glare assessments that present and evaluate the light emissions of a PV plant. The evaluation is based on detailed simulations and can already be carried out in the early planning phase. Our reports are suitable as evidence of the expected light emissions or glare effects of a plant in the context of building permit procedures (building application).
The execution of a glare assessment is already recommended in the early planning phase since, in this way, any necessary countermeasures can be taken into account at an early stage. Subsequent modifications to existing installations are usually associated with high costs.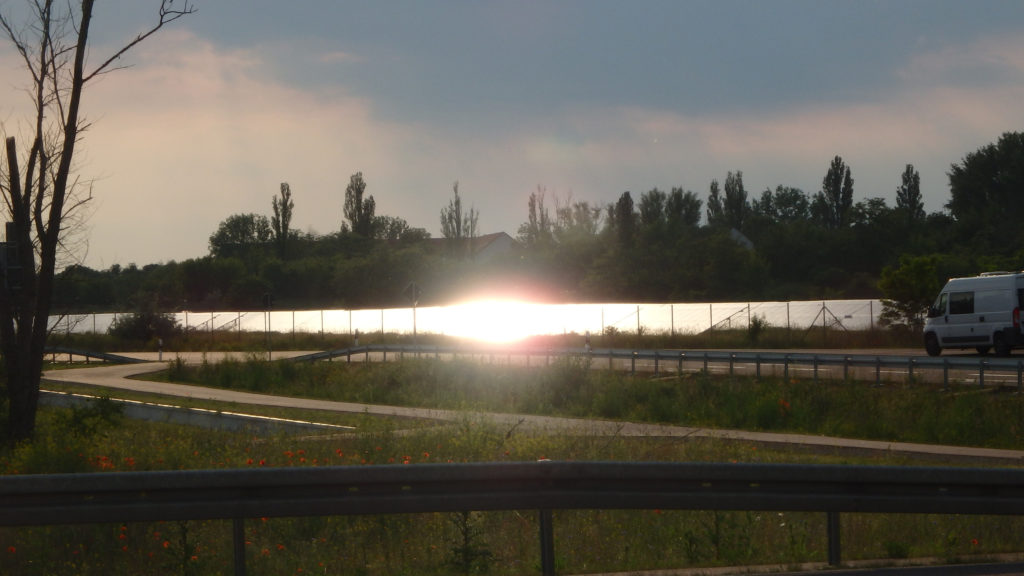 We also conduct glare assessments, which explicitly consider aspects of air traffic. Depending on the distance to the airport, the visibility of the pilots on the approach routes and after touch-down on the runways are considered in the respective simulation. In this way, any glare effects that may occur for pilots can be determined. In addition, glare effects on the air traffic control tower are also calculated and evaluated if required.
Often, glare effects on air traffic can be drastically reduced by adjusting the module alignment. We can help you determine suitable module alignments.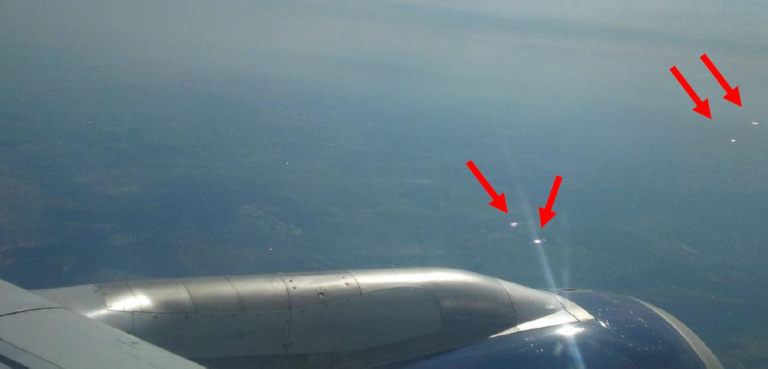 We look forward to hearing from you